Helping Your Family / Team
Build Success
Develop Your Path to Peace
At Homeplate Advantage, our goal is helping you and your family /group/church succeed. Whether you need help with strength based individual plans, family bonding or equipping for ministry we can help with prayer, programs, services and support to make your family thrive.
The team has over 30 years' experience in helping individuals and families develop peace and success in their family and personal lives. Our focus is finding areas where your family can be refreshed, increase unity and become more productive and resilient. You will be supported as you develop reasonable goals on the path to the destiny designed specifically for you and your family.
We define success as seeking God, being immersed in His love, using one's God given abilities and being led by the Spirit for God's glory.
Through suffering or success – we can help you get to where you are going while avoiding common pitfalls. With the Spirit and grace guiding you…. there is hope for your future.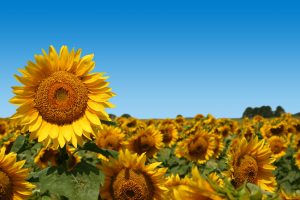 Posture changes everything !
Call us today if you want to join a team of prayer for those seeking God for their lives and their families.
Call today if you want zoom meetings
Professional Services
We offer a variety of professional services that help you and your family achieve your goals. Do you need help with discovering individual strengths? Stress management ? Building teamwork? What about diversity or collaboration training? We have training to take your company or church to the next level? We've got that.
Give us a call… we'll design the format to meet your needs.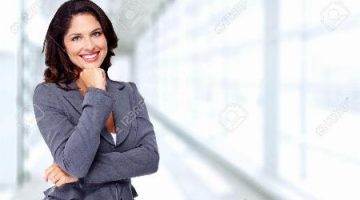 Family Programs
Our dynamic programs diagnose and bring restoration to families in a variety of stages. We have worked with blended families, pastoral families, families with substance abuse issues and adoptive families. Our programs can support and strengthen families with children with special needs or those recovering from domestic violence. Whether you're just starting out, have a broken or blended family or just want to increase your level of intimacy , our programs will meet your need.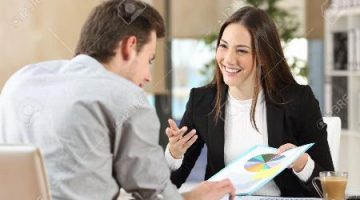 Amazing Results
Where do we deliver the most? In our customers real life results. We've worked with families and churches in various stages and seen wonderful change. Deep tangible peace is our value. Our defining moment is not when we reach our goals but when you see results and others who know you can see a difference. Life is measured by our times of rest and joy – not chaos and inner pain. Things can improve and we are here to insure they do!